Quick Bites with Lakin Whealy
Roasted Chickpeas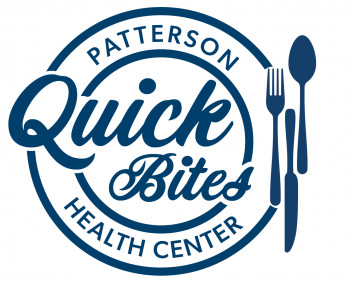 If you're looking for a yummy crunchy snack packed with protein, this is the snack for you.
Chickpeas are not only a great source of protein, but also a source of vitamins, minerals, and fiber. Fun fact: chickpeas contain all 9 essential amino acids, making it a complete protein. The high amount of fiber helps with weight control because fiber helps you feel full longer. Fiber can also prevent constipation and keep your gut in good shape.
They can help lower cholesterol due to soluble fiber, strengthen your bones because of high calcium absorption, and give your mental health a boost because they contain choline, the nutrient that helps your memory and mood. You can put chickpeas on your salad, blend them into hummus, add them to a pasta dish, or roast them in the oven like I did.
My mom introduced me to this snack years ago and it has been a go to snack of mine. I will try out different seasonings each time to make them taste different. I will note that they do not store long so eat them within a couple days of roasting. Overall, they are a great snack for anyone!
---