Kansas Profile – Now That's Rural: Patterson Health Center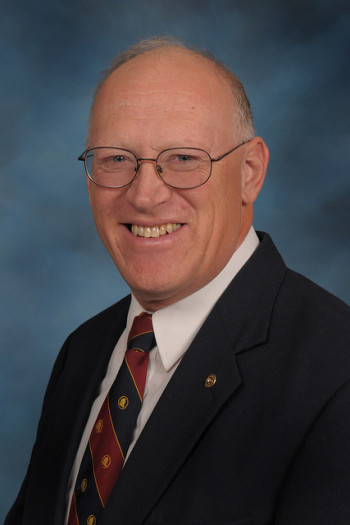 By RON WILSON
Kansas State University
One plus one equals ten. Well, it's obvious that I flunked new math. But today we'll learn about one community which got together with another to co-create an exceptional new model of health care delivery in rural America.
Martha Hadsall is chair of the board of directors of the Patterson Health Center, a new health care facility in Harper County. Martha, a long-time teacher in Harper, was also involved with the local hospital.       
Anthony, population 2,269, and Harper, population 1,473, are Harper County's two largest communities, located 9 miles apart. Both had small, financially struggling hospitals. In 2012, a community health needs assessment identified integration between the two hospitals as the top concern. However, the two towns were longtime rivals.         
In 2015, a proposal came from Neal Patterson, a native of Anthony who had grown up on a nearby family farm. According to the stories, when working in the fields, his father told Neal and his brothers to "do one more round after sundown." Neal Patterson carried that work ethic and a brilliant mind into a career in medical information technology. He co-founded the highly successful Cerner Corporation in Kansas City.  
---