PHC revamps COVID-19 testing method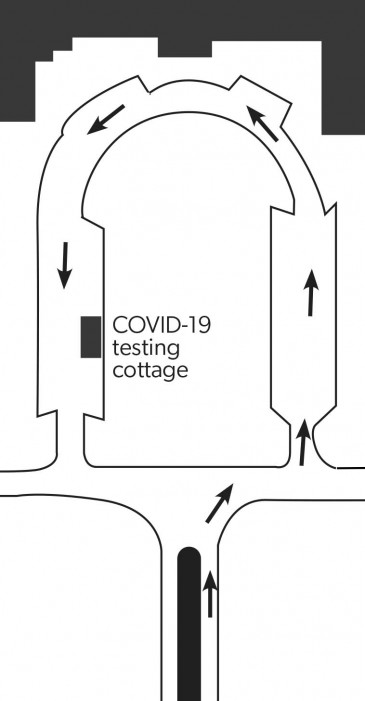 Patterson Health Center is changing its COVID-19 testing procedure.
Starting Monday, Dec. 27, those who need to be tested for COVID-19 should drive up to the COVID-19 testing cottage, which will be in front of PHC. A staff member will be inside the building from 8-9 a.m. Monday through Friday.
When driving into Patterson Health Center parking lot, go right around the front circle and drive up to the window. Staff will swab from the cottage. Staff will either call with results, or patients can park and wait.
For those who can not make the 8-9 a.m. time slot, call PHC at (620) 914-1200 to get tested. PHC offers rapid antigen tests and nasalpharyngeal PCR tests.
---