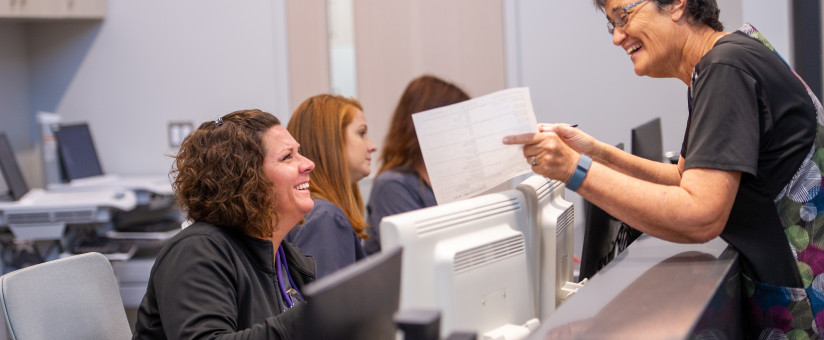 We always look forward to serving new patients! To make your first visit as smooth as possible, please review the following information and call us with any questions.
When scheduling, please tell us about the reason for your visit.
Same-day appointments may be possible based upon provider availability. If you are willing to see any provider, you may be more likely to receive a same-day appointment. 
Please arrive at least 25 minutes before your appointment begins. 
Bring a form of identification and your insurance information.
Bring your medication list. If you do not have this list, then bring your pill bottles with drug names and dosages to each visit.
Expect to spend a total of one hour with your provider's nurse and provider. 
---