Patterson Health Center is the culmination of a project started in 2013. The effort was spurred on at the urging of Harper County native son Neal Patterson, co-founder of Kansas City-based healthcare software giant Cerner Corporation. 
Completed in 2019, Patterson Health Center combined two critical access hospitals in Anthony and Harper, Kansas. The new centrally located critical access hospital has 16 inpatient beds with a large emergency room to support its service as a Level IV Trauma Center. In addition, the facility has relocated the Harper and Anthony rural health clinics and specialty outpatient clinics into a new, larger clinic integrated within the new health center.
The combining of the two hospitals into one state-of-the-art facility was a unique national event. Rural hospitals across the country are experiencing financial struggles, with over 100 closing their doors since 2010 and more than 20 closing since July 2018, according to HRSA data presented at the 2019 National Rural Health Association Conference.
Challenged by Patterson to unify the two communities and two facilities, the boards of both hospitals set to work. They went door to door to gain signatures in a petition campaign to combine the hospital districts, leading to the expansion of Hospital District No. 6 of Harper County in November 2017.
As a result, Neal Patterson and the Patterson Family Foundation combined to donate $35 million towards the building of a new clinic and hospital facility. At the same time, the hospital district received a USDA loan for the required information system hardware and software upgrades so staff in the new facility could take advantage of innovative service delivery models and new service line enhancements.
The uniqueness of this project is impactful because of the public-private partnership that resulted: A small rural hospital district with elected board officials united with a private nonprofit foundation — the Patterson Family Foundation — and one of the largest healthcare information systems in the nation — Cerner Corporation — as well as USDA.
This grass-roots collaboration created  a fresh platform to introduce innovative technology in hardware and communication systems to a rural health setting.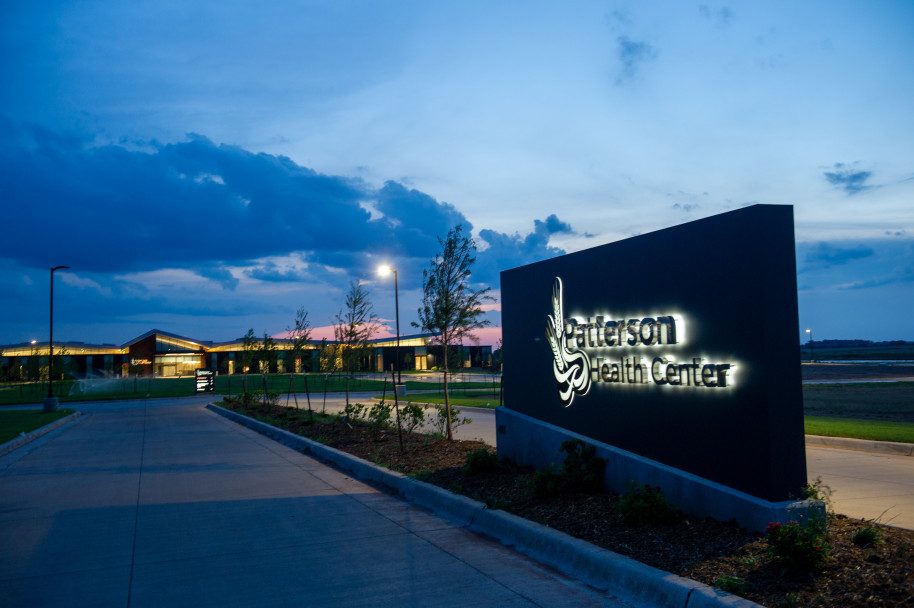 ---