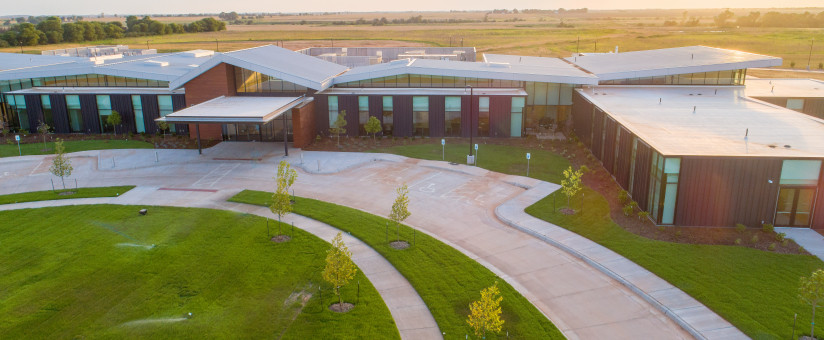 The 62,500 square foot facility features a 16-bed inpatient wing and a large emergency department with two trauma bays to support our trauma services. In addition, Patterson has a new 64-slice CT scanner and an enhanced 3D mammography unit that provides industry-standard breast screenings.
The hospital employs 166 full- and part-time employees along with 11 physicians and advanced practitioners. Service lines include a wound care program, senior behavioral health, and rehabilitation services including physical therapy, occupational therapy, speech pathology and cardiopulmonary rehabilitation. 
The rehab department features an aquatic therapy pool, providing an underwater treadmill and camera systems to train patients during rehab. 
The hospital maintains a high-complexity CLIA-certified medical laboratory providing comprehensive testing. The radiology department provides full-spectrum ultrasound exams and bone-density screenings. 
In addition to Patterson Health Center, the system operates two other rural health clinics in Attica, Kansas and Conway Springs, Kansas.  
---